BESPOKE TOUR

What does "BESPOKE TOUR" mean?


Like a Beyonce, I travel around the world to meet my customers, present my collections and offer them the opportunity to buy a Made in Paris, sustainable wardrobe that suits their body shape by bespoking. In order to take part of to this meetings, it's easy ! You need to Become an AMBASSADRESS of my BESPOKE TOUR.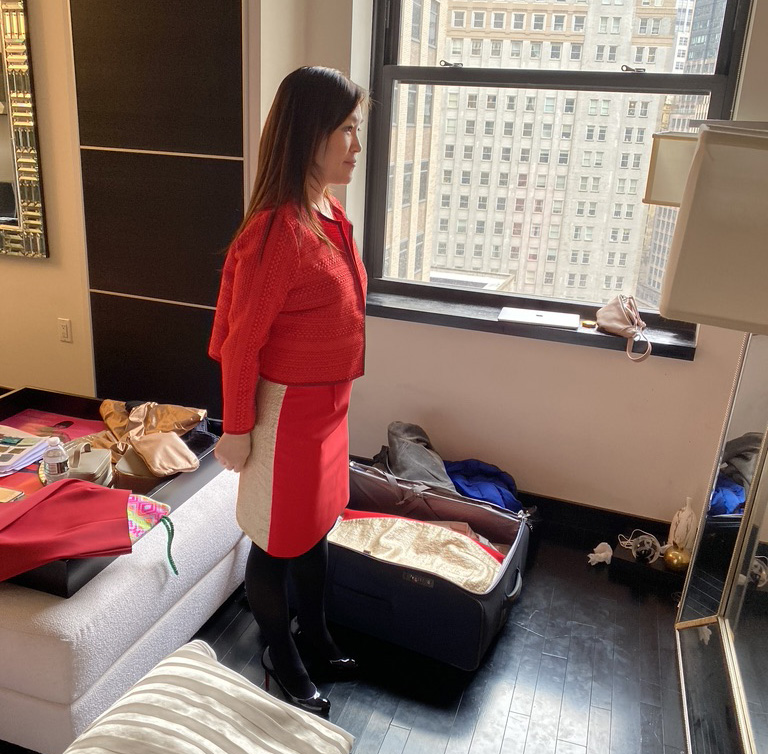 Each of my "ambassadors" will host me at her place , and invites her friends and family for an afternoon tea time. I will present them my new timeless "No more Season" collections of unique pieces made of exceptional fabrics, which are part of sustainable luxury, as well as my collection of handcrafted jewelry made with recycled gemstones.


A cocooning and privileged moment, to try each creations, with the possibility of pre-ordering them live by taking their measurements, and the possibility also of designing new creations for a dream wardrobe that one of you will wish to wear (dress, top, suit, evening gown, wedding dress ...) The choice is infinite, it is 24 years of experiences in luxury industry as a fashion and pattern designer in the woman, man and child that I put at your service.
Who better than your friends and me, to help you make the right choice, to advise you directly, to choose the fabrics and colors together, during a personalized and cosy shopping for an ethical and responsible sustainable luxury !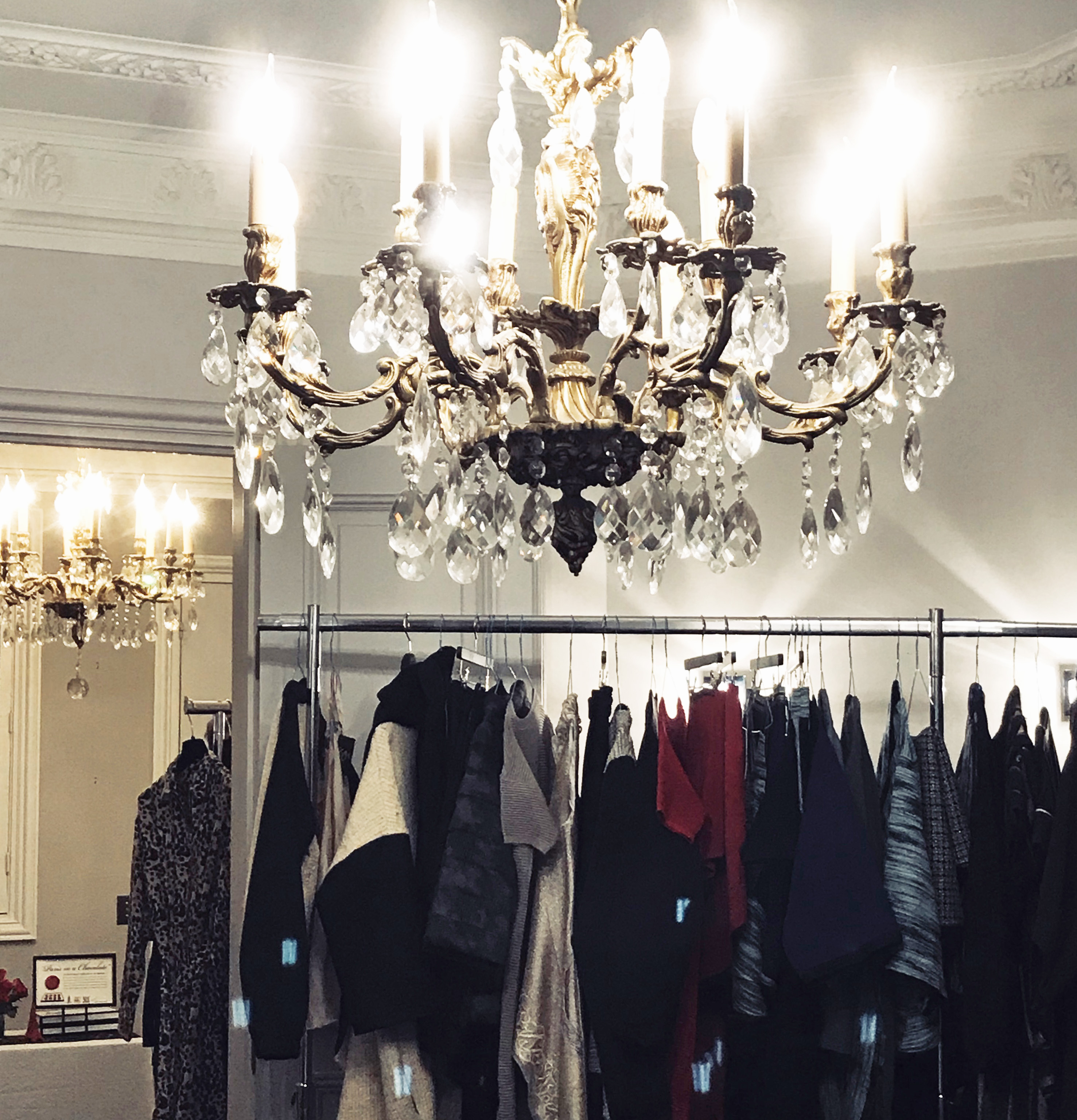 WAIT ! The surprise for you will be a REWARD :
A gift card worth 500 €uros, to spend on the ACH CHAJAI PARIS garments of your choice.

You are ready for this adventure !



BECOME AMBASSADRESS