TIMELESS


CAPSULES

MY NEXT TIMELESS CAPSULES
IN CO-CREATION WITH YOU

Above all, we are inspired by you!
Participate and co-create with our creative director Najette,
his next capsules of timeless classics.
Who better than you to imagine these essentials for a perfect everyday wardrobe.
SWEAT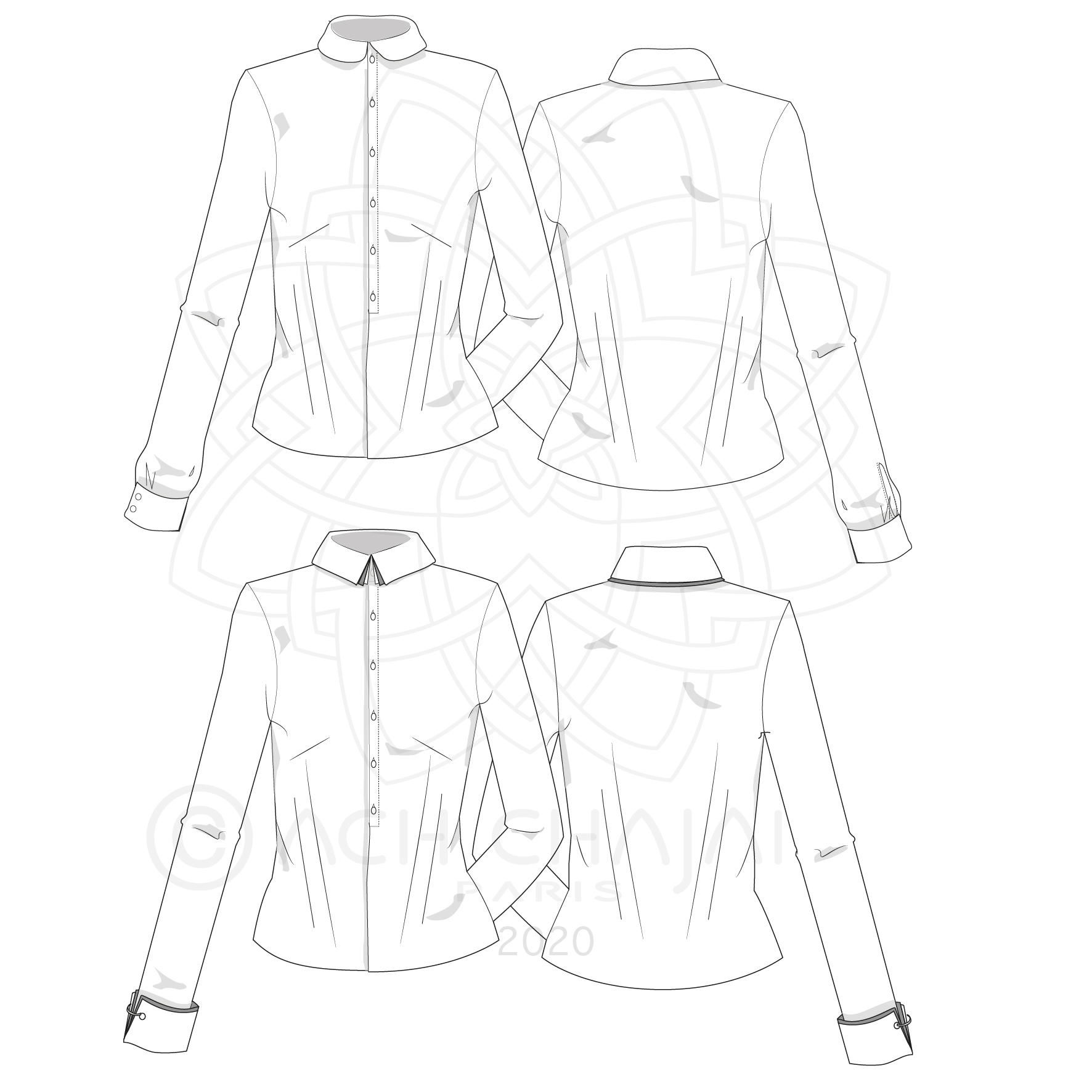 SHIRT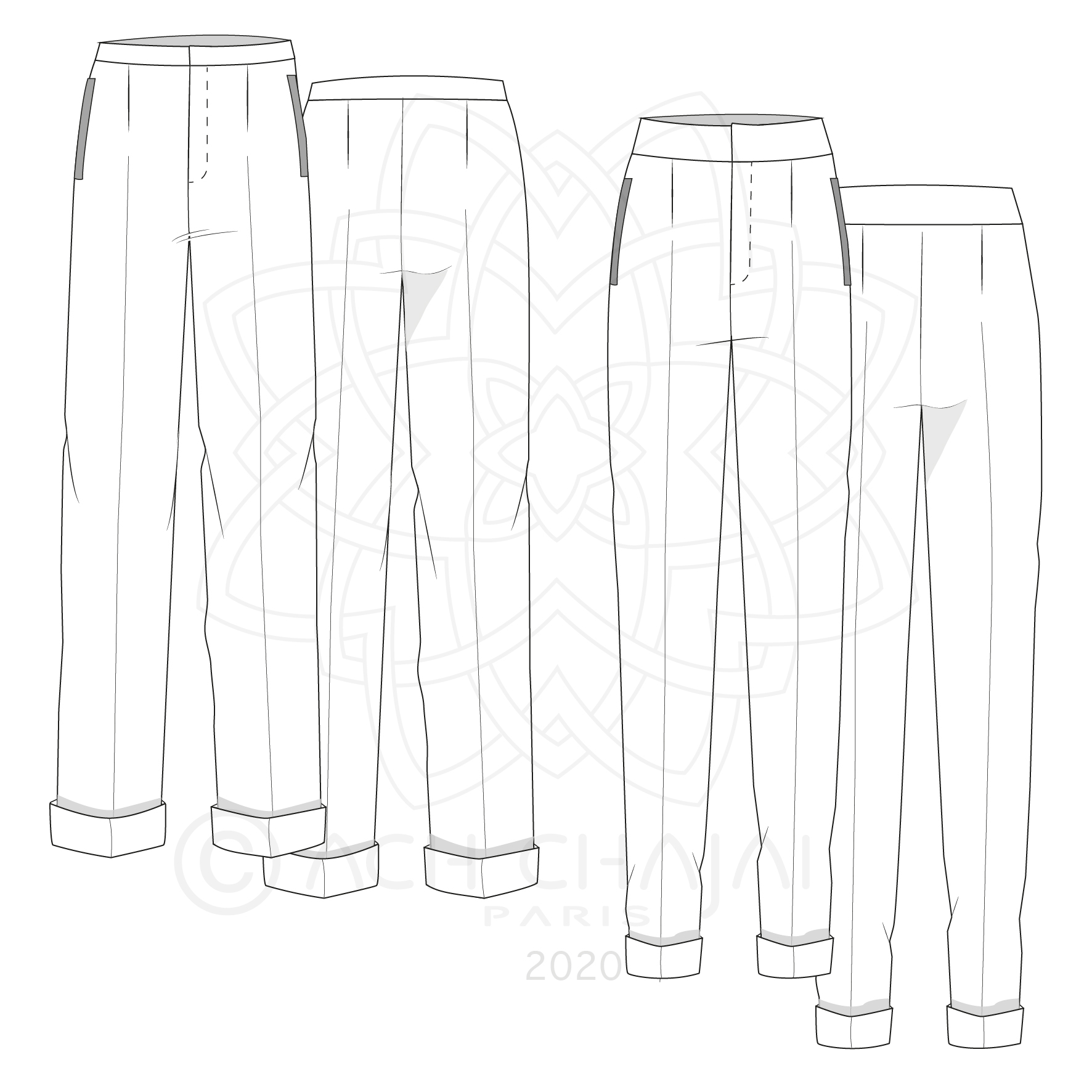 PANTS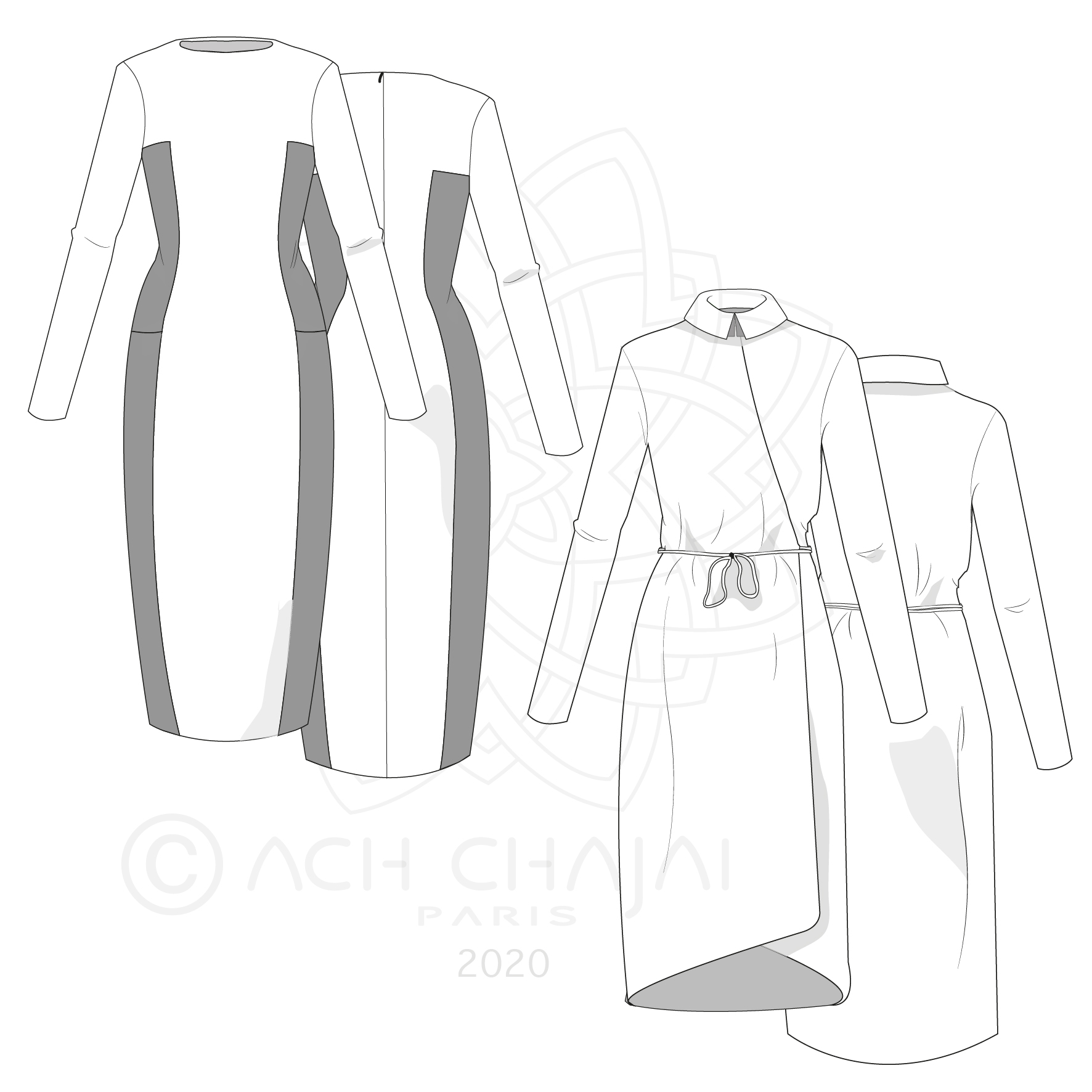 DRESS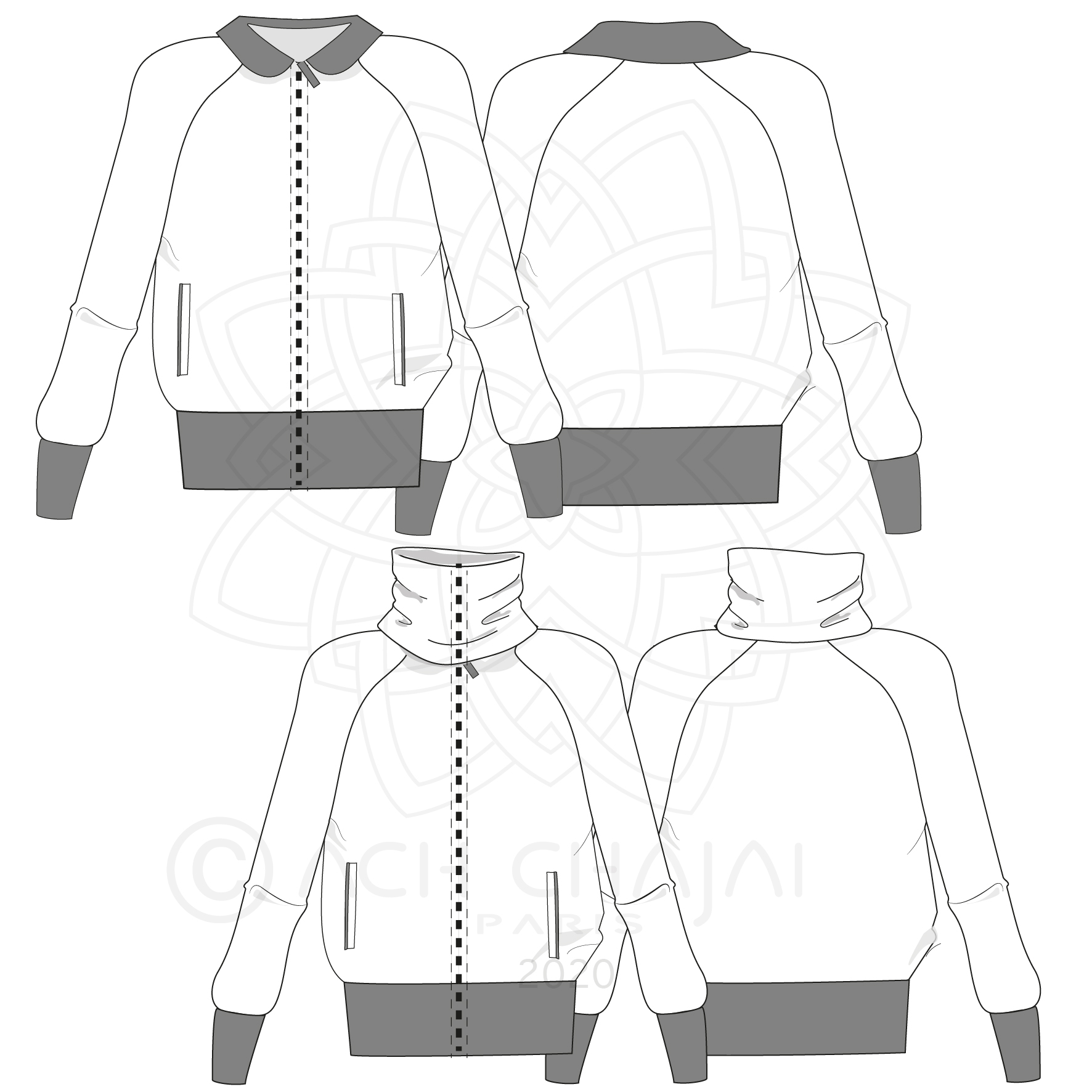 JACKET
COAT
TOP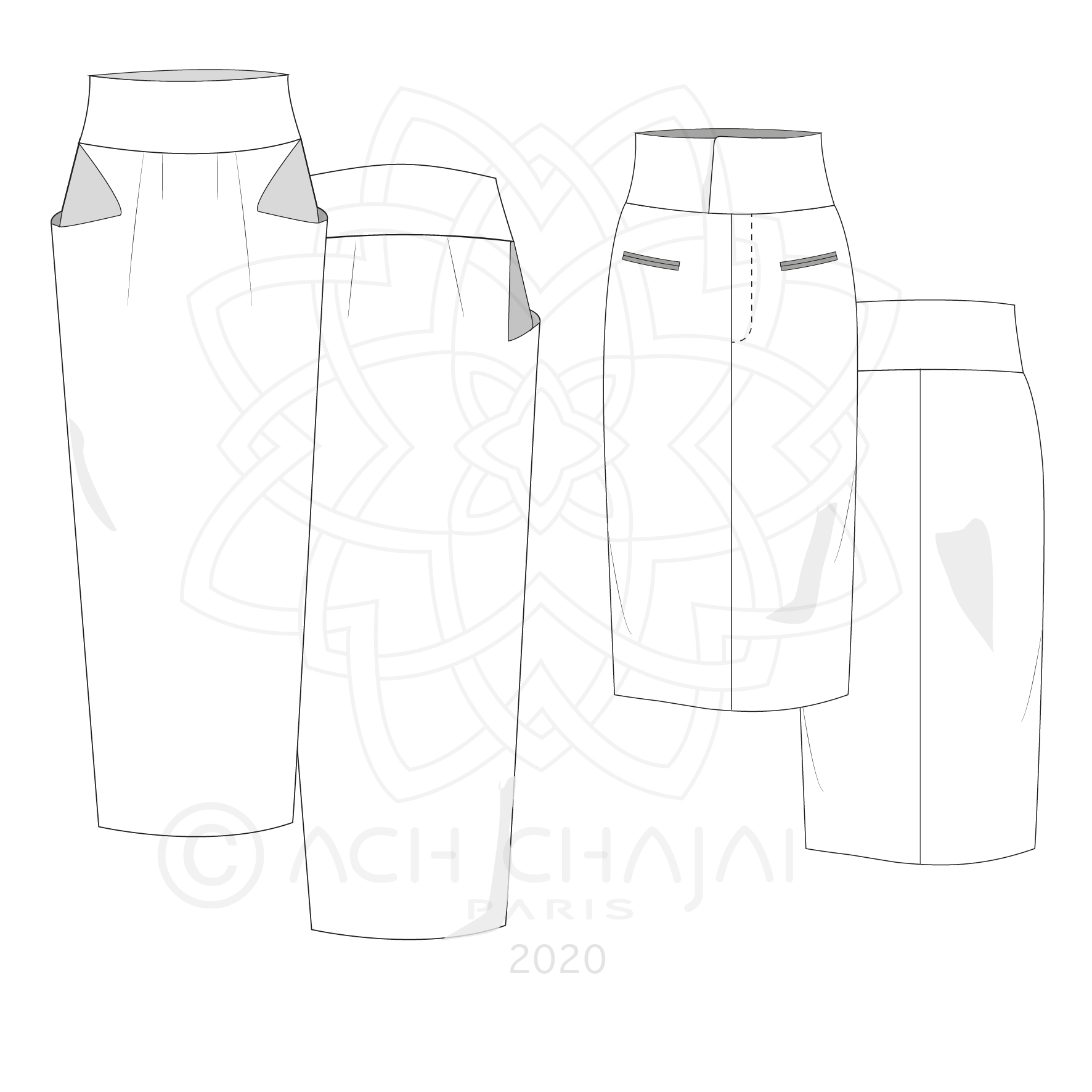 SKIRT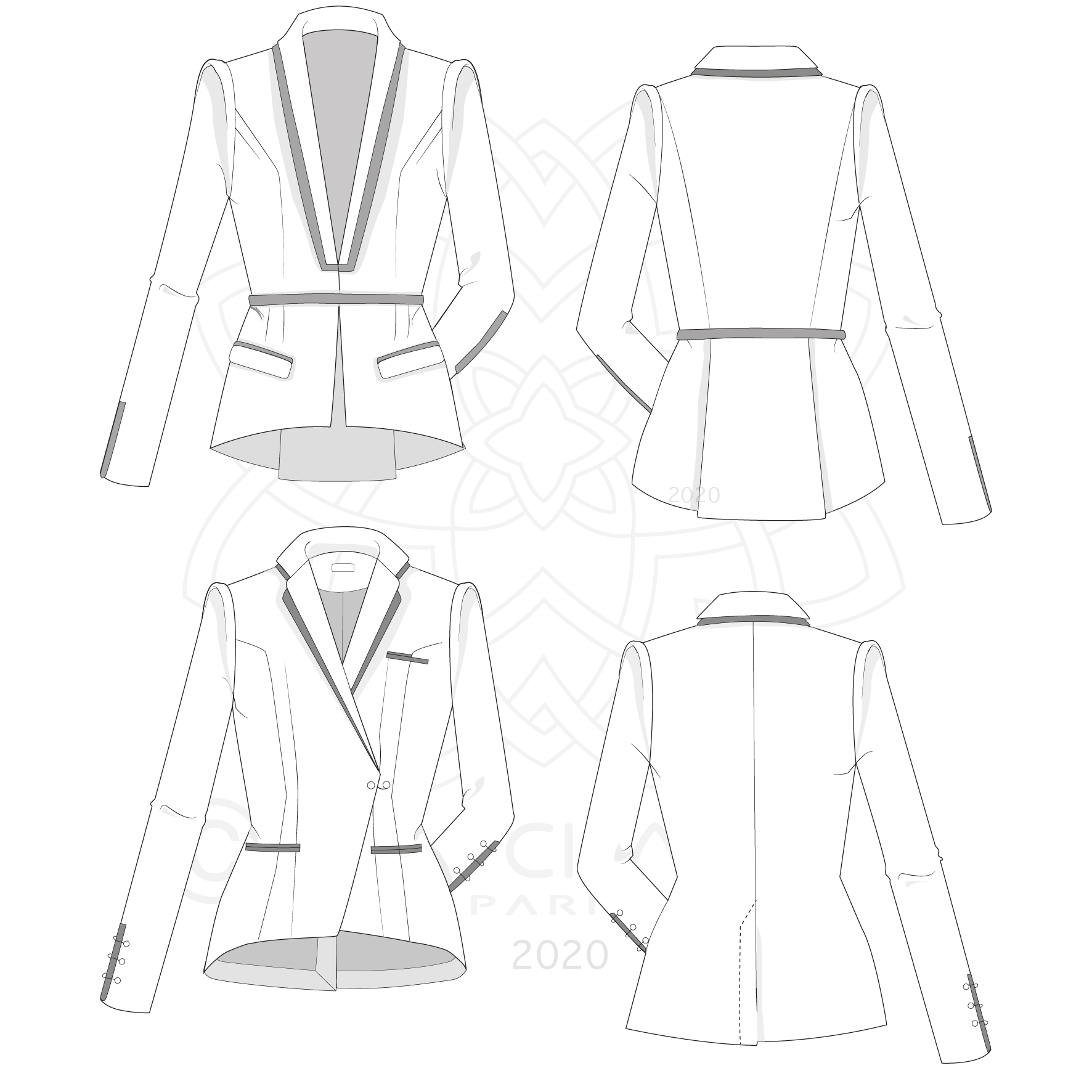 VEST

Our DNA Adn Slow fashion, limited editions
and bespoke pieces that preserves artisanal know-hows
for a production in Paris
DISCOVER OUR TIMELESS CAPSULES
And pre-order your favourite looks in your own size.